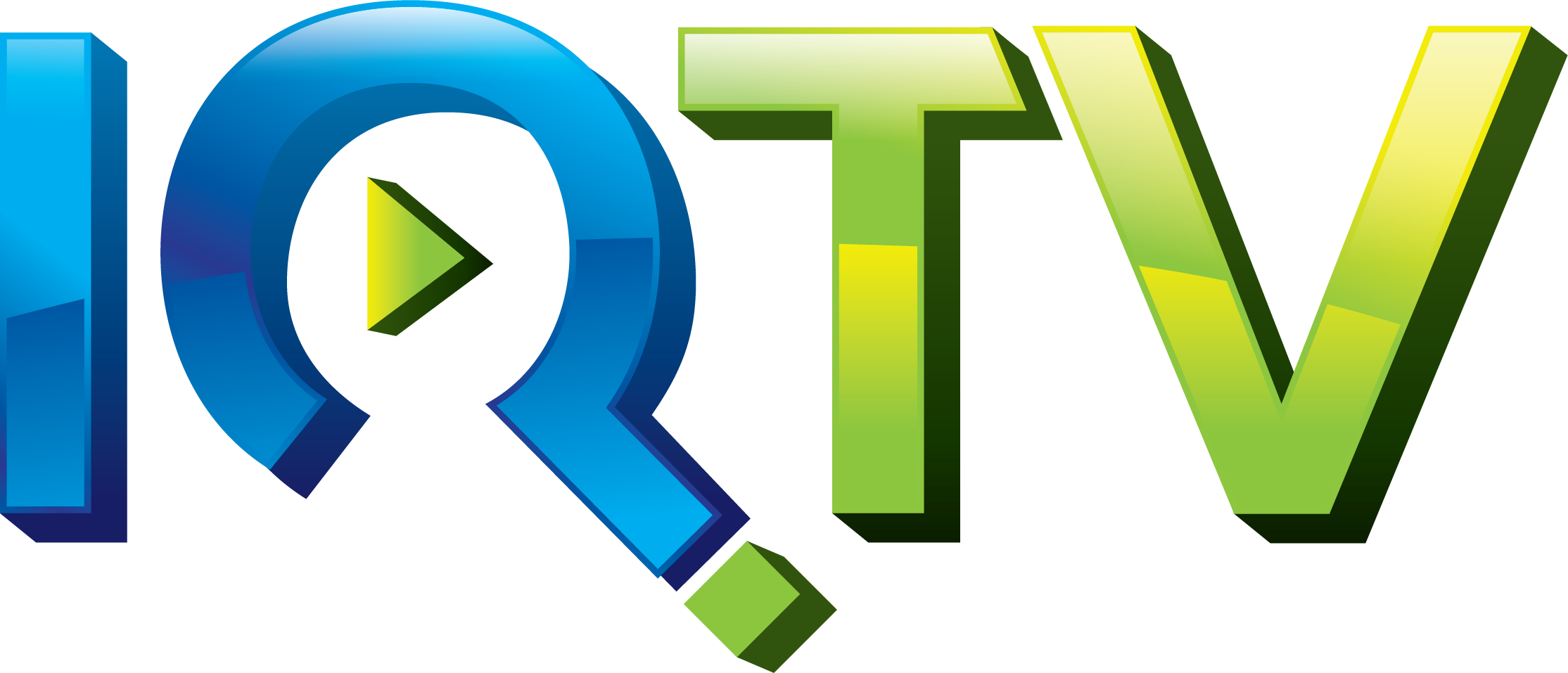 IQTV™
IQTV™ is InQuisiTiVe Media's first service, scheduled for launch in mid 2018.
IQTV™ is a subscription video on demand (SVOD) service offering intelligent quiz shows for the discerning viewer, targeting ABC1 over-50s viewers. Viewers can watch classic episodes of their favourite quiz programmes and participate in the quizzes (either in sync with the programmes, or independently of them).
IQTV™ is available via iOS and Android app, and browser (www.iqtvplayer.com)
The initial service will launch in UK and Eire, with subsequent territory roll-outs to follow.