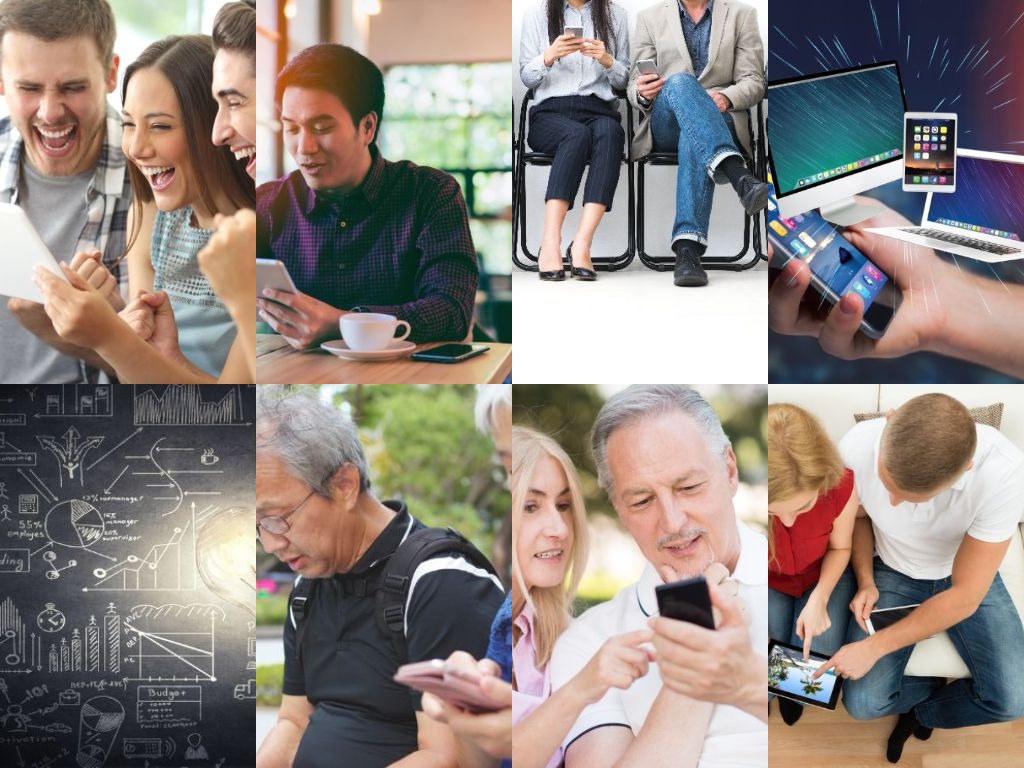 InQuisiTiVe Media
InQuisiTiVe Media is an on-demand television and games company, specialising in creating and packaging intelligent quiz shows for the discerning viewer.
Founded by Rod Henwood, Nick James and Marc-Antoine d'Halluin in 2017, the company operates at the intersection of television and games, spanning the mass appeal of TV quiz programmes and the explosive growth of online puzzles, brain games and similar products.
Our first product is IQTV™, a mobile and online subscription video on demand (SVOD) service, aggregating classic episodes from the UK's leading intelligent quiz shows and providing users with the opportunity to play along with their favourite programmes. Available via iOS and Android app stores, and via browsers, it will launch in mid 2018.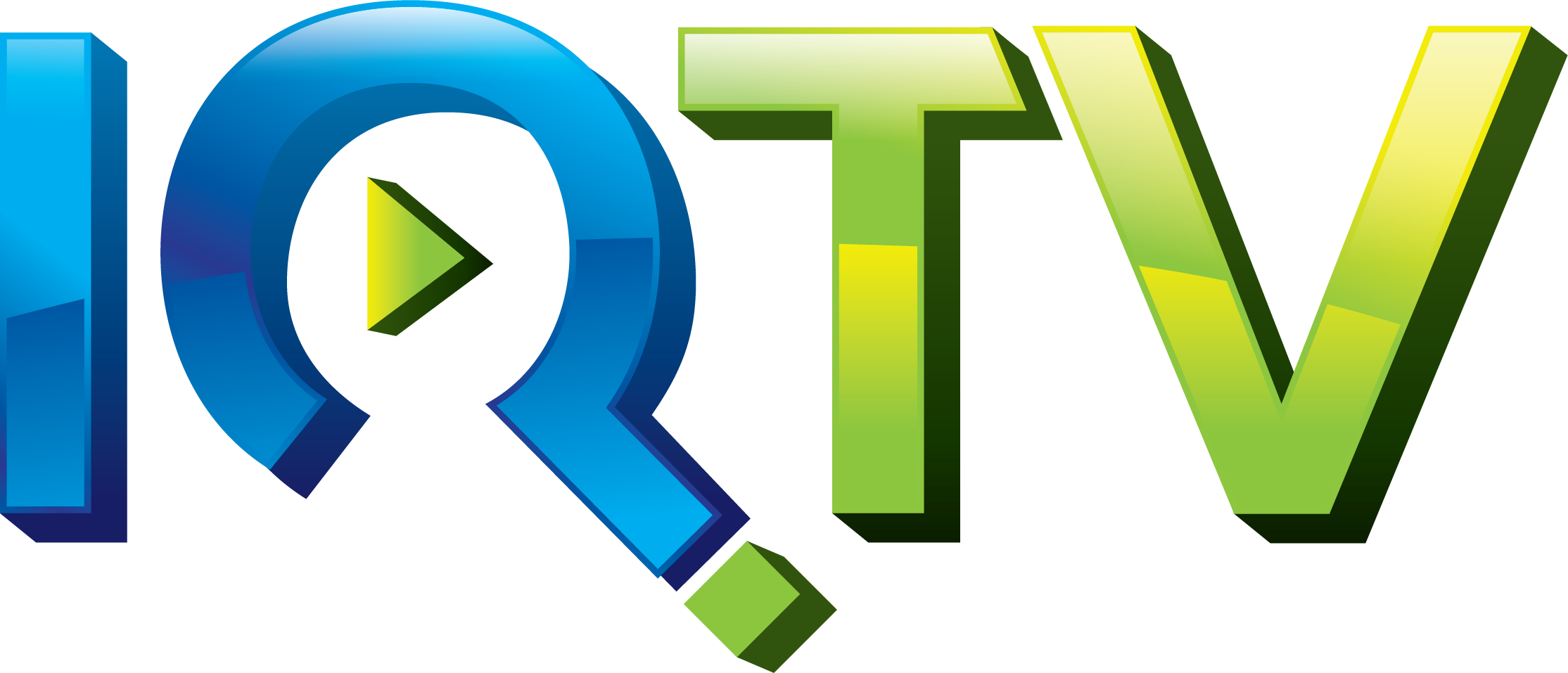 Find out about IQTV
About InQuisiTiVe Media
InQuisiTiVe Media was founded in 2017 in order to address the large, affluent, increasingly connected upmarket over-50s segment of the population, which has hitherto been under-served by specialist VOD offerings.
Throughout the developed world, over-50s are the largest (or soon-to-be largest) segment of the population, with the highest disposal income, greatest amount of free time, and highest propensity to view television. Once lagging behind the rest of the population in terms of connectivity, they have caught up, yet remain under-served by entertainment offerings.
Quizzes, puzzles and brain games, whether on television, online or on paper, have a large and highly loyal fanbase. Intelligent quiz shows entertain, stimulate, educate and promote mental well-being. The advent of on-demand television, smartphones and tablets have enlarged the quiz opportunity, from a living room-based, passive experience to a universally available interactive experience.
InQuisiTiVe Media is addressing this market with innovative services, the first of which, IQTV™, will launch in mid 2018.
InQuisiTiVe Media was founded in 2017 by Rod Henwood, Nick James and Marc-Antoine d'Halluin who are all directors of the company. The company completed its initial fundraising round in September 2017, which was fully subscribed.